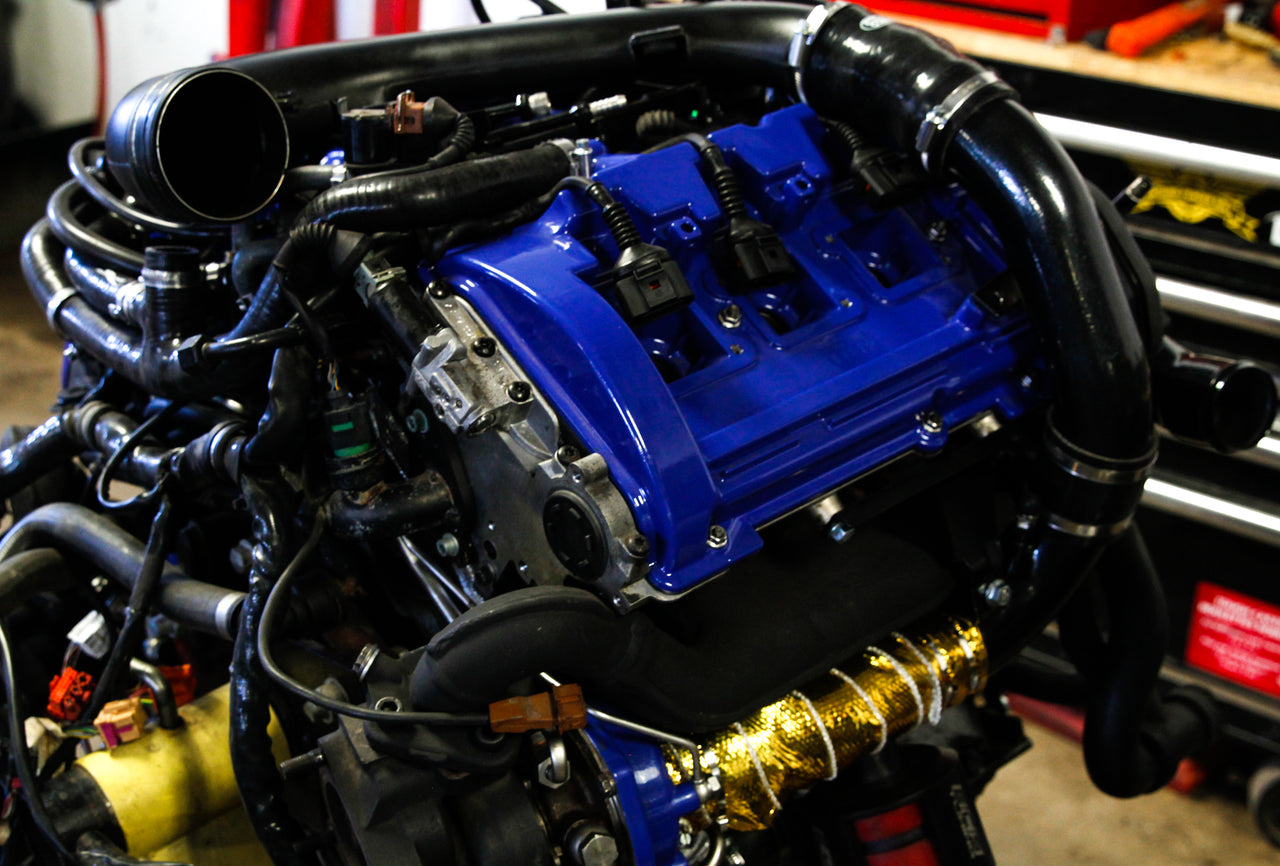 Power Matters
Making your daily fast af, since 2013.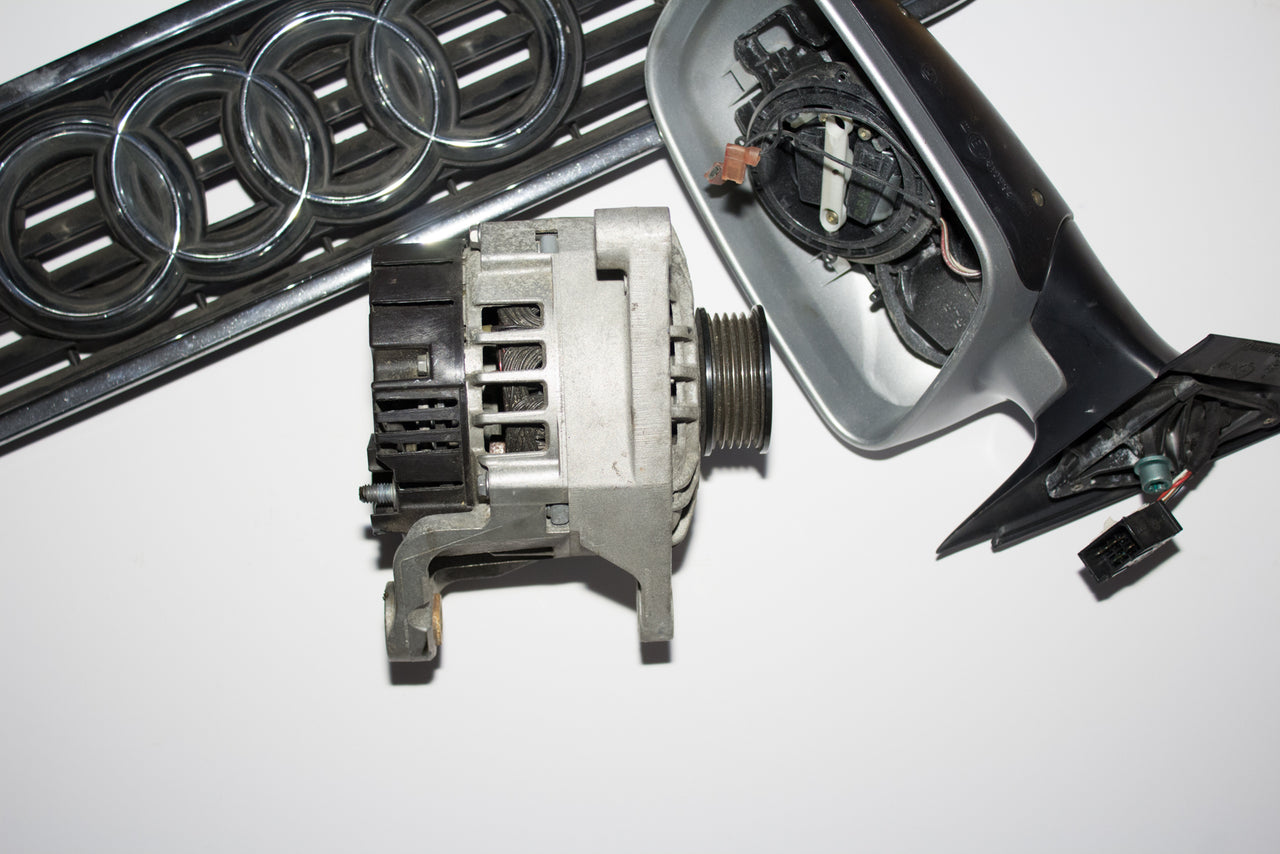 Audi Lovers
Anything Audi, we have your back.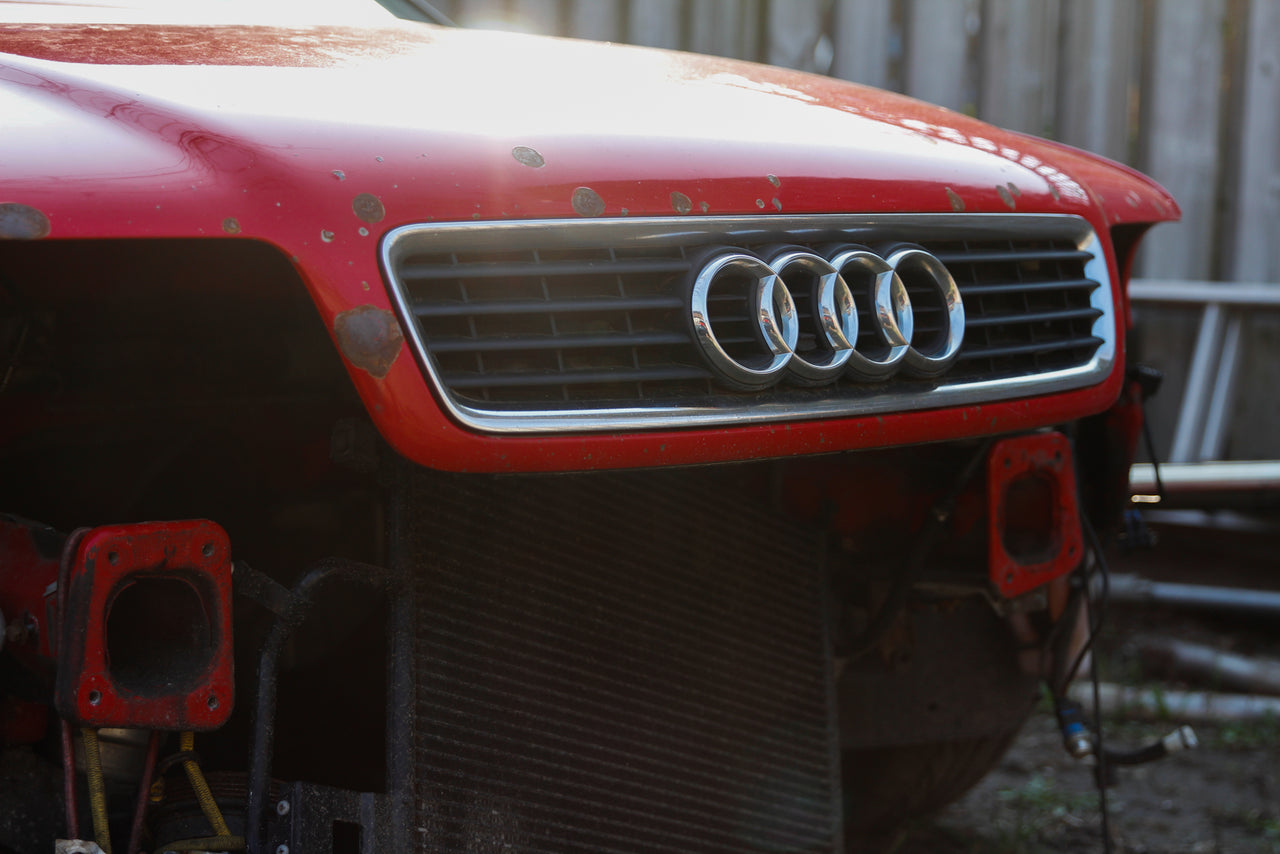 B5 Forever
The B5 is where it all started. First love realness.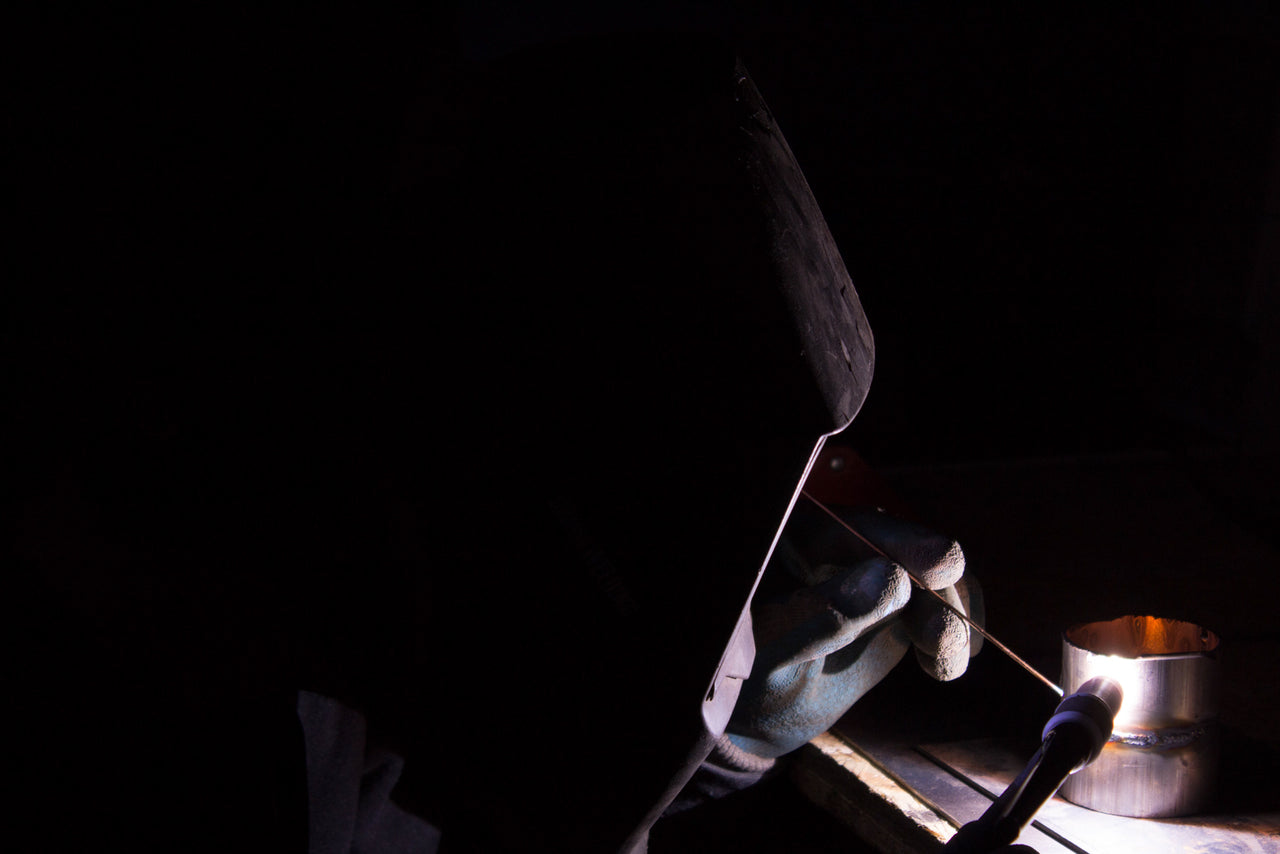 In House
We do it all... Unless we can't.
The Audi Garage
Check out our YouTube Channel for tips, builds and our previous projects.
Powder Coating
Custom powder coating to make your car stand out.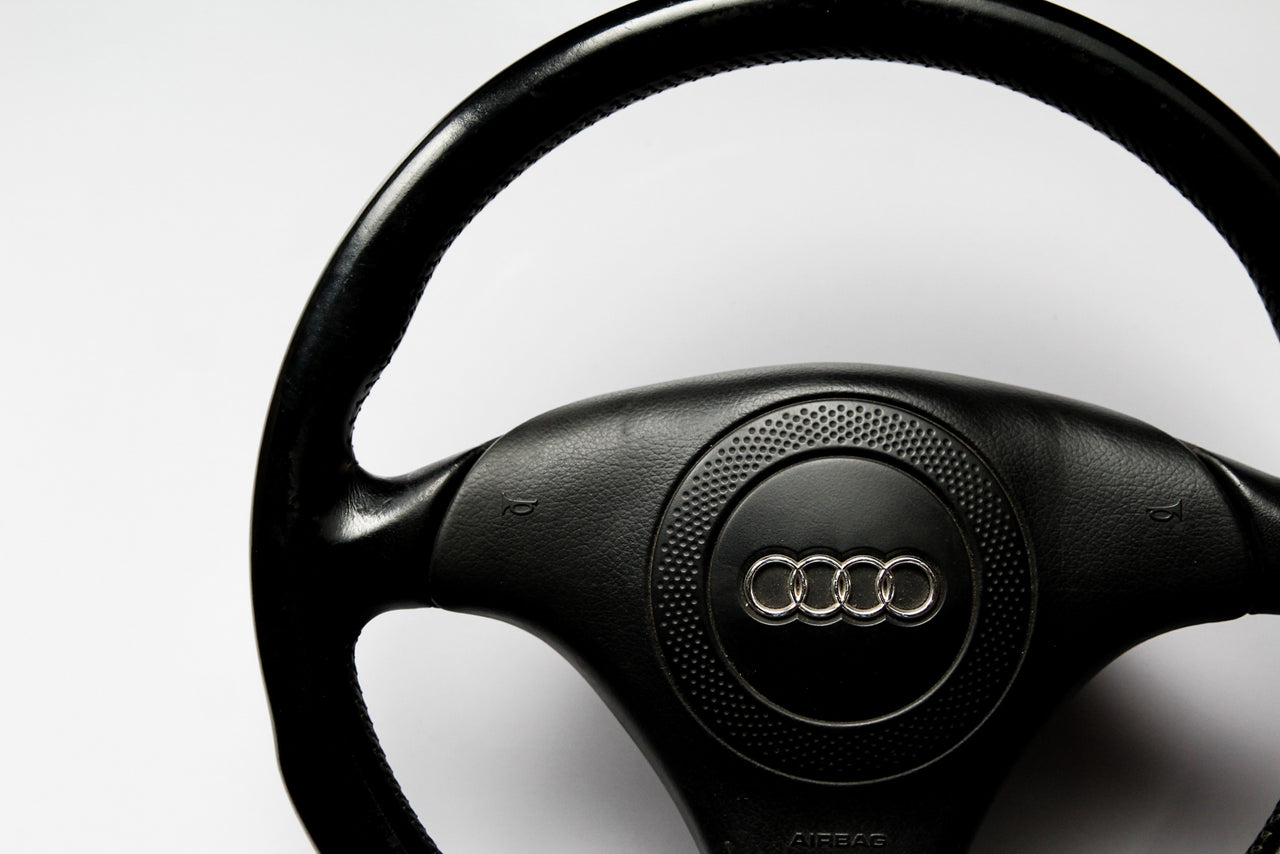 Rated Fresh
We hate being bored, have an interesting project? Send it our way.