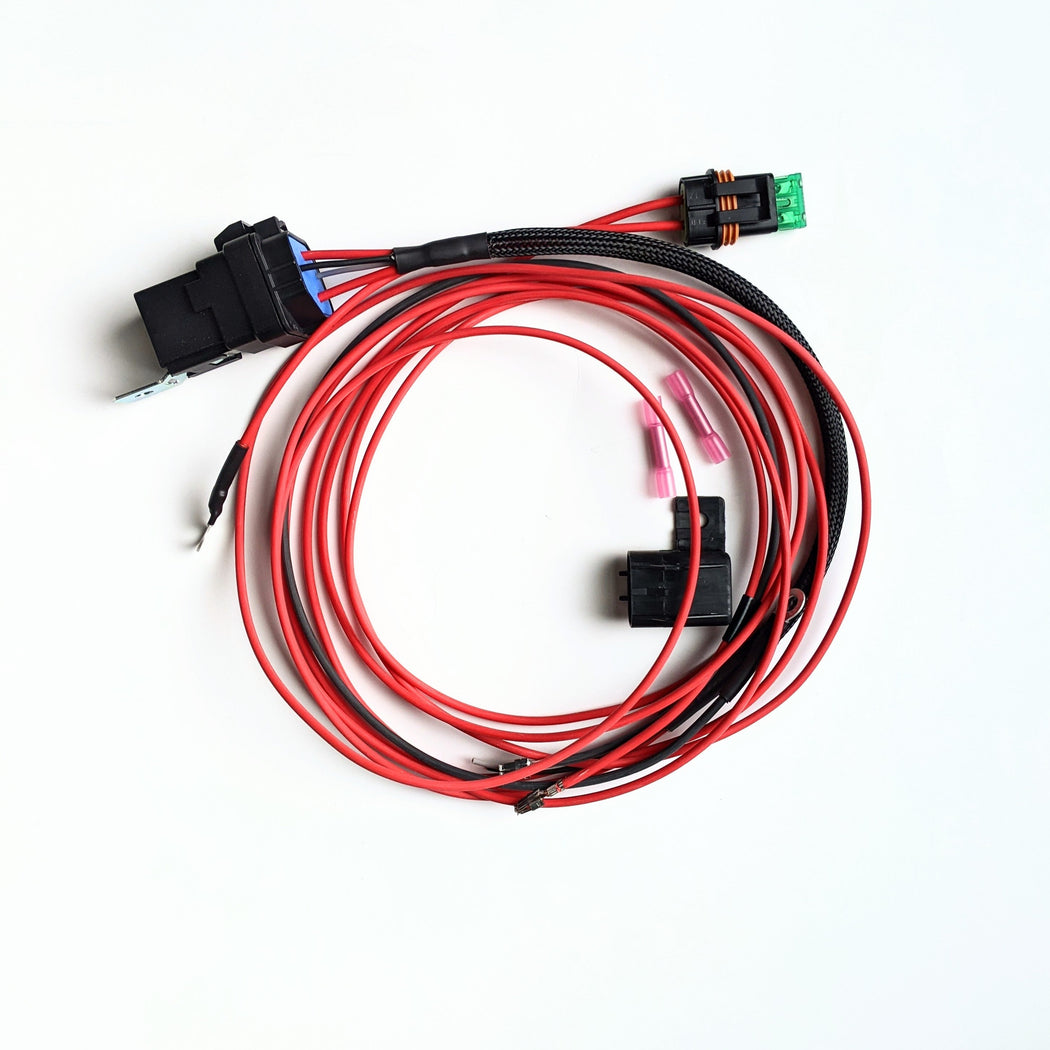 Audi B5 S4 2.7t Fuel Pump Relay Rewire Kit *New and Improved*
New and improved fuel pump rewire kit, made with Delphi and Hella components, as well as high quality contacts. 
TXL 12 gauge wire with 30 amp fuse. Required for the Walbro 525 Hellcat fuel pump install and increases flow of a Walbro 450 near its upper limit (500+whp on ethanol).

Plug and play, no soldering required.